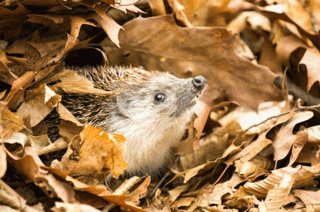 Charities
The Lost Gardens of Heligan are very proud to sponsor Prickles and Paws Hedgehog Rescue
Prickles and Paws provide a service of rescue, emergency care, rehabilitation and release for native British wildlife in Cornwall and West Devon.
They inspire learning and conservation through improving the knowledge and understanding of native British Wildlife for the general public through educational workshops and online engagement. Prickles and Paws continue researching wildlife care and rehabilitation to promote continued improvements in service provision and offer a knowledge base for the public and professionals.
If you have a fundraising request, please click here to fill in our donation request form then attach it to an e-mail to [email protected]. Please note that we receive a number of requests each day and although we try to help out as much as we can, we are not always able to help.