Walks of a Curious Nature
Stay Curious with Walks of A Curious Nature
This brand new Heligan Healing experience combines seasonal storytelling with an immersive nature promenade. Delve into the beauty of the gardens and wonder at your place in nature through thoughtful exercises, seasonal narration and spot of hammock swinging!  
Join us in a two hour guided celebration of spring within the Heligan Estate.

Explore how play and movement provide a natural boost to mood and wellbeing whilst immersing yourself in the calm tranquillity of nature.

A Walk of a curious nature will turn wellbeing on its head as your guide weaves a story with lead characters named Brain Science, Mother Nature, Heligan Healing and Your good self, bringing wonder-filled questions that deliver the 'wows', as we join connection dots specific to the season. Soak up the beauty in all its disguises and devour delicious treats, whilst swinging in hammocks and spending time simply being.
This event has been created in partnership with Rupert Isaacson, Author of The Horse boy and founder of The Movement Method. An expert in using sensory prompts and nature as the classroom, we are delighted his expertise in harnessing the connections between nature, play, learning and wellbeing to create a unique event at Heligan.
Accessibility requirements - to join this event you must be able to walk around the Heligan paths and terrain, feel comfortable relaxing in hammocks and bring an open mind! Please wear sturdy footwear and appropriate, weatherproof clothing.
It's time to stay curious with nature…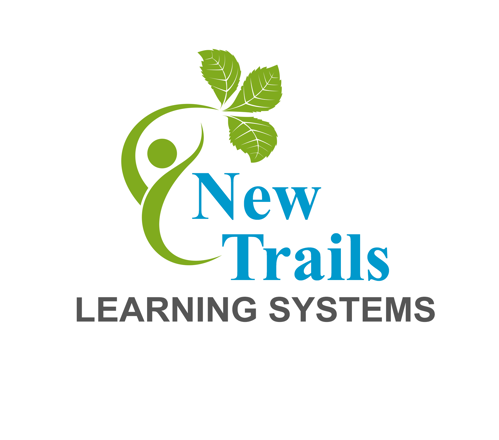 Immersive storytelling in nature
Tickets are £60 with spaces to the event being limited, and the event includes a guided meditation session, 2 hour immersive nature walk and light refreshments served over an open campfire. 16 and overs only.
A Heligan Healing Event
This event is part of Heligan Healing, a focus on wellbeing in nature, from the nation's favourite gardens. This seasonal series of promenades has been developed in collaboration with Rupert Isaacson. It introduces nature notes and seasonal punchlines, bringing a new understanding of our place alongside nature.