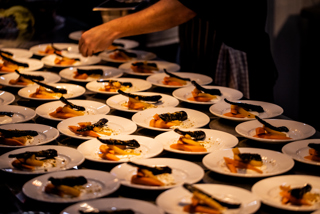 Events at Heligan
Full Events Calendar
Showing results for:
Animals & Home Farm
Simon Kellam from Just Bee Eco Hives who will talk about how bees live and thrive in their natural environment. We will also discover how human intervention has evolved, impacting the welfare of the bees and what steps we can take to help their long-term survival

Join us throughout the Summer for Wildlife Wednesdays, inspired by Wild Isles.

Every Wednesday from June 21st- September 27th.

 

Join Simon Kellam, from Just Bee Eco Hives, as he leads this workshop presenting a natural and bee-friendly approach to beekeeping.